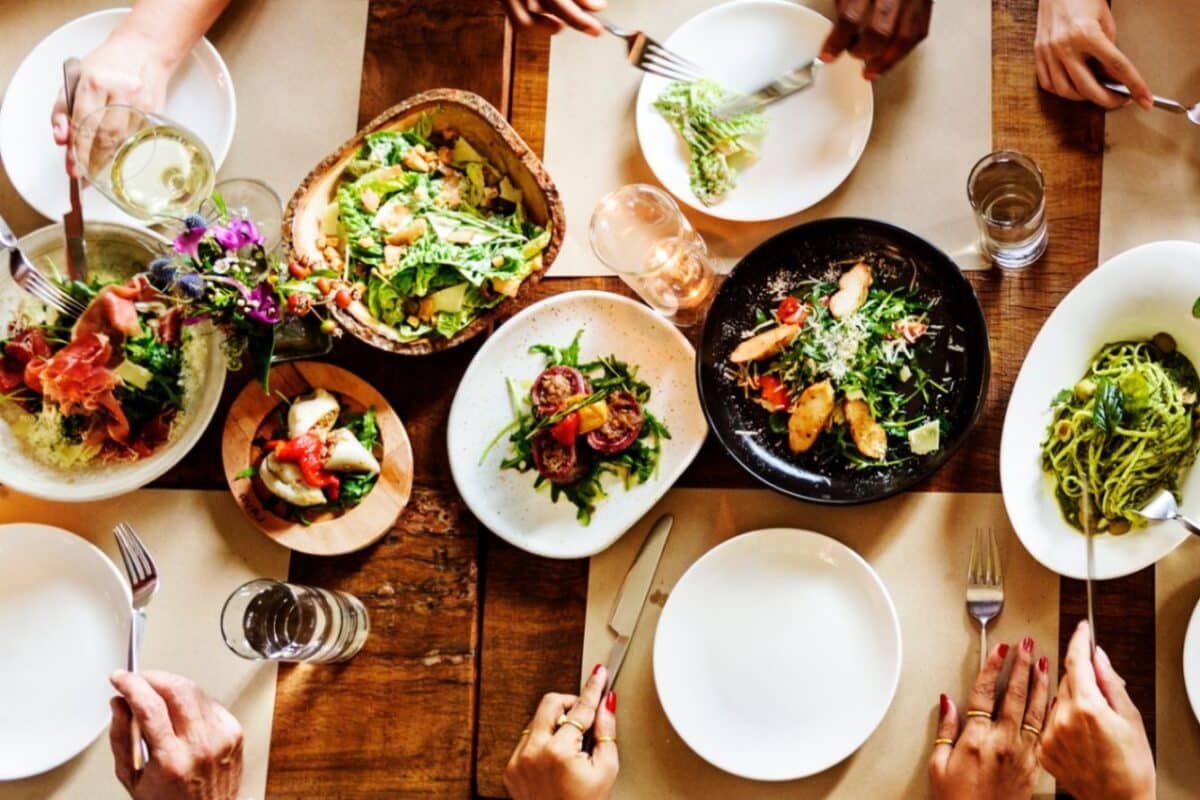 Nutrition and Diet Therapy: Nourishing Your Way to Wellness
In today's fast-paced world, where wellness takes center stage, the significance of nutrition and diet therapy cannot be overstated. These two interconnected fields play pivotal roles in enhancing our health, preventing diseases, and optimizing our overall well-being.
Understanding Nutrition: The Foundation of Health
Nutrition forms the bedrock upon which our health stands. It's not just about counting calories; rather, it's about providing our bodies with the right mix of nutrients to function optimally. Carbohydrates, proteins, fats, vitamins, minerals, and water are the essential components that our bodies need in varying amounts.
A well-balanced diet, rich in whole grains, lean proteins, healthy fats, and an abundance of fruits and vegetables, fuels our bodies and supports various physiological processes. Nutrients like vitamin C boost our immune system, while calcium strengthens our bones. The role of nutrition in preventing chronic diseases such as diabetes, heart disease, and obesity cannot be underestimated.
Enter Diet Therapy: Personalized Nutrition for Optimal Health
While general nutritional guidelines serve as a foundation, diet therapy takes a personalized approach. Every individual is unique, and factors such as age, gender, health conditions, and activity levels influence our nutritional needs. Diet therapy tailors dietary plans to address specific health concerns.
For instance, someone with diabetes might benefit from a diet that controls blood sugar levels through carbohydrate management. Individuals with high blood pressure could follow the DASH diet, emphasizing low-sodium and high-potassium foods. Diet therapy is also crucial in managing conditions like celiac disease, where a gluten-free diet is imperative.
The Healing Power of Food: Integrating Nutrition and Diet Therapy
Food isn't just sustenance; it's also medicine. Hippocrates famously said, "Let food be thy medicine, and medicine be thy food." This statement underscores the healing potential of the foods we consume. Diet therapy harnesses this power by using food strategically to manage and even reverse certain health conditions.
Obesity, for instance, is a global health concern. Through a combination of proper nutrition and diet therapy, individuals struggling with obesity can gradually achieve and maintain a healthy weight. Similarly, diet modifications can alleviate gastrointestinal disorders, like Irritable Bowel Syndrome (IBS), by identifying trigger foods and crafting a suitable eating plan.
Navigating the Landscape of Nutrition Information
In the digital age, information about nutrition is plentiful, but not all of it is accurate or applicable to everyone. Consulting registered dietitians and nutritionists is crucial for obtaining reliable advice tailored to individual needs. These professionals can help interpret nutritional science, design personalized meal plans, and monitor progress.
The Road to Wellness: Embracing Nutrition and Diet Therapy
Incorporating sound nutrition and diet therapy practices into our lives is an investment in our health and future. By adopting a balanced diet and, when necessary, seeking diet therapy guidance, we take proactive steps to prevent diseases and lead fulfilling lives. Remember, what we put on our plates today shapes our well-being tomorrow. So, let's nourish ourselves wisely and thrive.
https://projectworking0.blogspot.com/2023/08/nutrition-and-diet-therapy.html