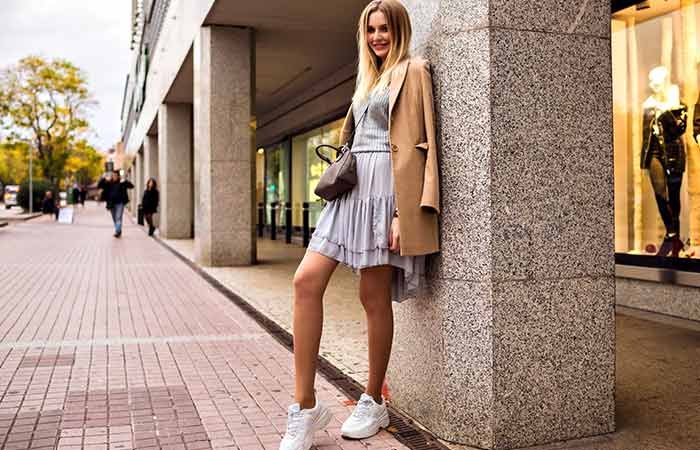 Perfect Casual Summer Dress for Sunny Days
As the sun's warm rays invite us outdoors, it's time to embrace the season with the perfect casual summer dress. Whether you're strolling along the beach, attending a picnic, or simply enjoying a leisurely day in the park, a well-chosen summer dress can keep you cool, comfortable, and effortlessly stylish. In this article, we will explore the key elements of the perfect casual summer dress, guiding you toward finding the ideal garment for sunny days.
Table of Contents
Embracing Effortless Style
When it comes to casual summer dresses, effortless style is paramount. Opt for designs that are easy to wear, allowing you to move freely without compromising on elegance. Look for lightweight fabrics such as cotton, linen, or chambray that allow air to circulate, keeping you cool throughout the day. These breathable materials will prevent any discomfort caused by perspiration, ensuring you stay fresh and comfortable.
The Versatility of Casual Summer Dresses
Casual summer dresses offer unparalleled versatility, making them a must-have addition to any wardrobe. They can be dressed up or down, depending on the occasion. For a casual day out, pair your dress with flat sandals or sneakers for a relaxed and laid-back look. If you're attending a summer soirée, elevate your dress with a pair of strappy sandals and some statement accessories. The possibilities are endless, allowing you to effortlessly transition from daytime adventures to evening festivities.
Embracing the Summer Vibes
A casual summer dress is all about embracing the carefree and vibrant vibes of the season. Opt for dresses in cheerful colors and playful patterns that reflect the joyful essence of summertime. Floral prints, tropical motifs, or nautical stripes are popular choices that evoke a sense of summer bliss. Experiment with different lengths and silhouettes to find a dress that flatters your body shape and makes you feel confident and radiant under the sun.
Embracing Comfort without Sacrificing Style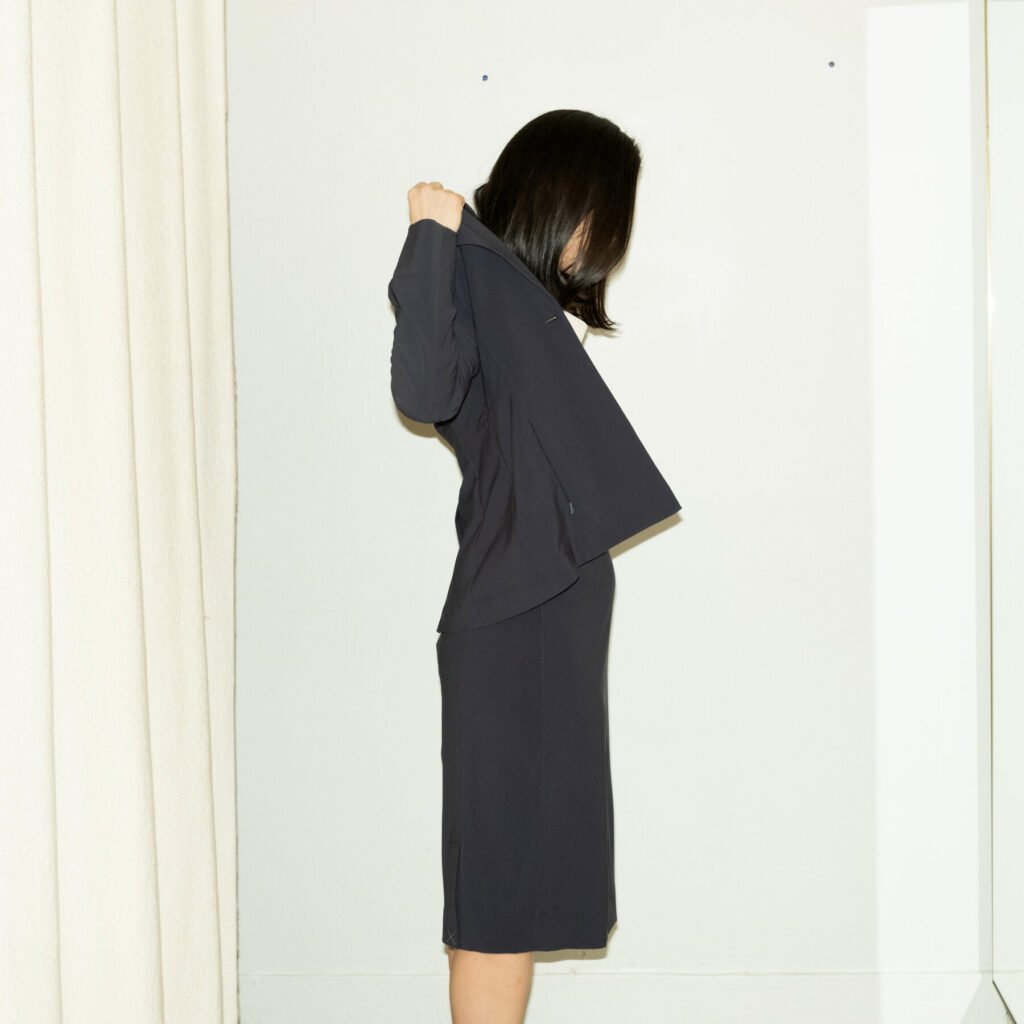 Comfort is key when it comes to summer dressing, but that doesn't mean you have to compromise on style. Seek out casual summer dresses with adjustable straps, elastic waistbands, or loose silhouettes that provide freedom of movement and a relaxed fit. These features ensure that you stay comfortable all day long, allowing you to enjoy your summer activities without any restrictions.
The Power of Lightweight Fabrics
In the scorching summer heat, the choice of fabric plays a crucial role in keeping you cool and comfortable. Opt for dresses made from lightweight materials like cotton, linen, or chambray. These breathable fabrics allow air to flow, preventing you from feeling hot and sticky. Additionally, they absorb moisture and dry quickly, making them ideal for those sunny days spent outdoors.
Finding the Perfect Length
The length of your casual summer dress can greatly impact your overall look and comfort level. Maxi dresses offer a bohemian and elegant vibe, providing coverage while still keeping you cool. Midi dresses are a versatile option that strikes a balance between sophistication and ease. If you prefer a shorter length, opt for a breezy and playful mini dress. Consider your personal style and the occasion when selecting the perfect length for your summer dress.
Effortless Accessories for a Chic Touch
Enhance the charm of your casual summer dress by pairing it with the right accessories. A wide-brimmed hat not only adds a touch of sophistication but also protects you from the sun's rays. Opt for a straw tote or a colorful canvas bag to carry your essentials while adding a playful element to your outfit. Complete the look with some delicate jewelry and a pair of sunglasses to exude effortless chic.
Dressing Up or Down
One of the greatest advantages of a casual summer dress is its ability to adapt to various occasions. Dress it up by pairing it with wedges, statement earrings, and a clutch for a garden party or an evening out. For a more casual setting, style it with flat sandals, a denim jacket, and a crossbody bag. This versatility ensures that you can make the most out of your summer dress by wearing it for different events and outings.
Dressing for Your Body Shape
Choosing the right casual summer dress that flatters your body shape is essential to feel confident and comfortable. If you have an hourglass figure, opt for a dress that accentuates your waistline. A-line or fit-and-flare dresses work well for pear-shaped figures, balancing proportions. For those with a rectangular shape, opt for dresses with ruffles, pleats, or belts to create the illusion of curves. Experiment with different styles and silhouettes to find the perfect dress that enhances your natural beauty.
Embracing the Joy of Casual Summer Dresses
Casual summer dresses are not just garments; they are a celebration of the carefree and vibrant spirit of the season. Embrace the joy of wearing these breezy dresses that allow you to fully enjoy the sunny days. Whether you're exploring new places, attending social gatherings, or simply relaxing by the beach, the perfect casual summer dress will be your go-to companion, providing comfort, style, and a touch of effortless elegance.
Conclusion
When it comes to dressing for sunny days, a perfect casual summer dress is a wardrobe staple. It combines comfort, style, and versatility, allowing you to embrace the spirit of the season while looking effortlessly chic. Remember to consider factors such as fabric, length, and body shape when selecting the ideal dress. With the right dress and accessories, you can fully enjoy the sunny days, feeling confident and radiant wherever you go. So, go ahead and find your perfect casual summer dress and make the most out of the sunny season.
Learn about: Join the party with Jenna Ortega dance Wednesday, powered by AI virtual assistants. Don't wait for the weekend to have fun!